Why train with our Mobile Marketing team in Indore?
Mobile marketing is marketing on or with the mobile devices such as smart phones, tablets etc. It can provide customers with time and location sensitive, personalized information that promotes goods, services and ideas. Knowing the fact that usage of mobile devices will increase by 26% by the year 2015, one can easily guess how important mobile marketing is from both a marketers and users perspective.
The Mobile Marketing Foundations course from Simplilearn takes participants through the basic concepts in Mobile Marketing and related fields in Digital Marketing. With this course, participants can learn the best practices to interact with a mobile customer, security and privacy issues, social integration, asking the right questions, and launching mobile campaigns that impact sales and brand loyalty.
Mobile Marketing
Duration 7 day's
Course Content of Mobile Marketing Training in Indore
Course Content

Understanding Mobile Devices
Mobile Marketing and Social Media
Mobile Marketing Measurement and Analytics
Fundamentals of Mobile Marketing
Key industry terminology
Creating mobile website through wordpress
Using tools to create mobile websites
Using tools to create mobile app
Advertising on mobile (App & Web)
Targeting ads on Apps
Targeting ads via location
Targeting ads on search engine
Content Marketing on mobile
Mobile strategy-segmentations option targeting and differentiation
Mobile marketing mix
SMS marketing
Creating mobile application
Uploading mobile app in Android and iOS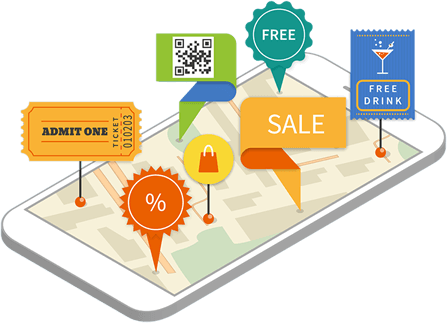 Our Industry ready courses
Future Multimedia Offers 40+ Job Oriented Courses Discover the Best Course that Suits You